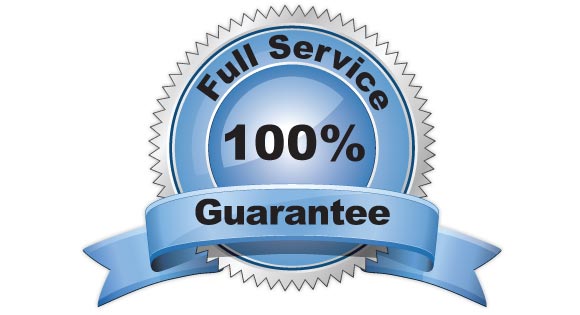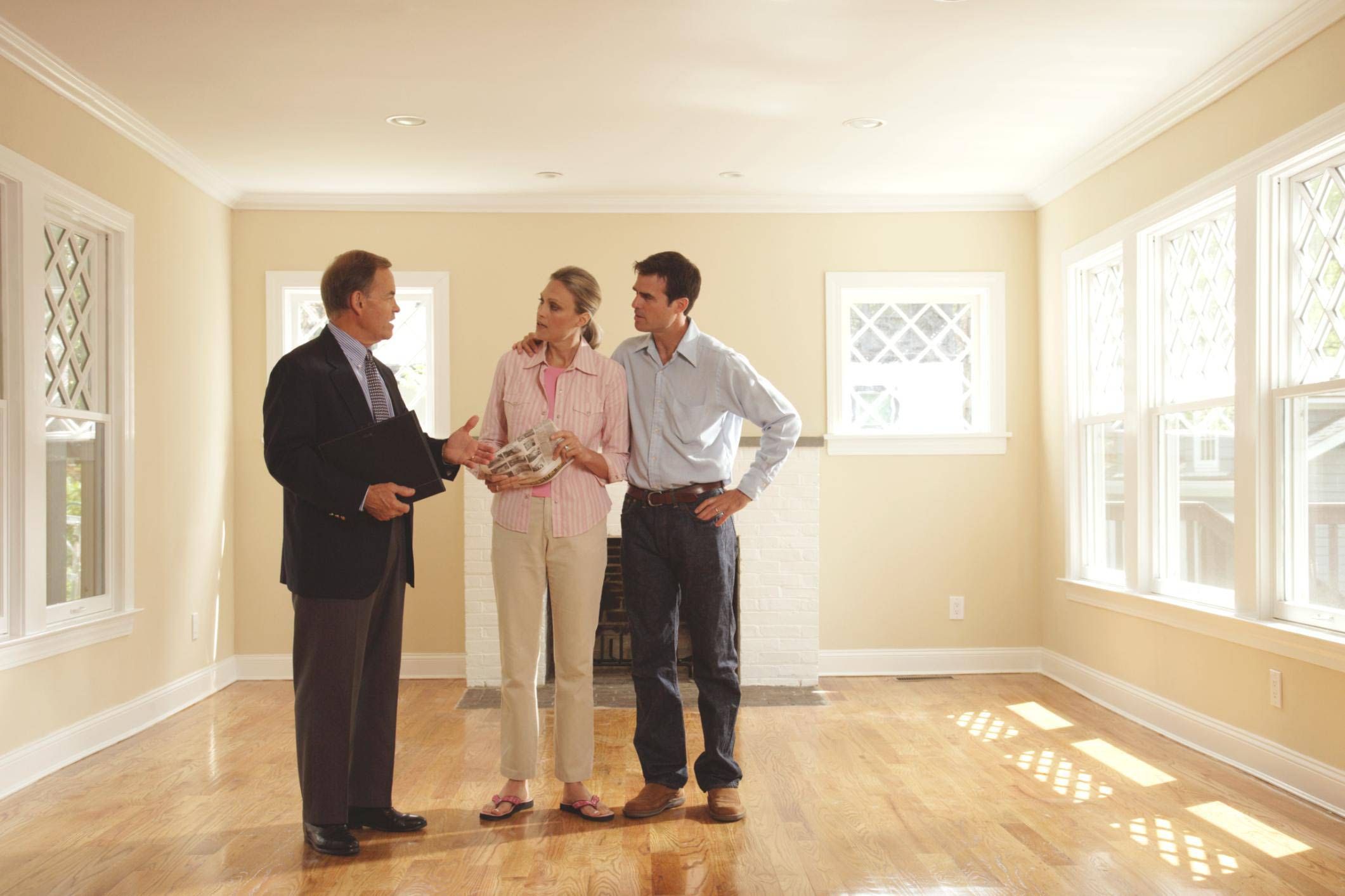 REDIFINING FULL SERVICE:
Uncompromising Full Service
Marketing Strategist
Transaction Management
Excellent Client Services
Stress Free Results
As a Full-Service Realtor…
I will handle the complexities of your transaction so you have peace of mind through the process. Here is a look at the duties I will perform on your behalf.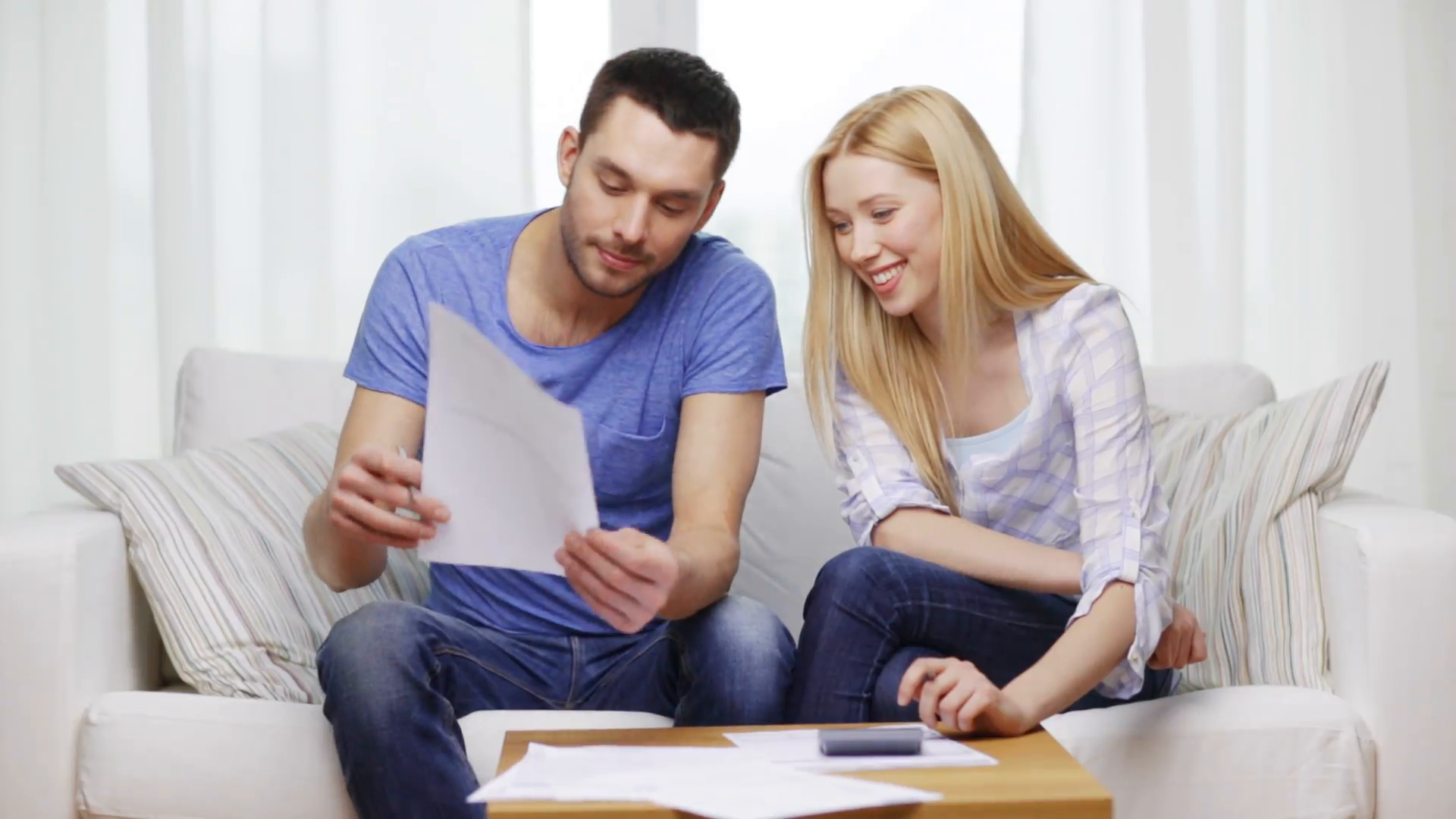 PRE-SALE ACTIVITIES:

Research & determine the market value.
Prepare for signature documentations & home warranty.
Home preparation consultation including list of professionals who can help prepare your home for Sale.
Arrange and attend inspections.
Develop disclosure package.
MAXIMUM EXPOSURE MARKETING:

Order Signs
Take multiple photos
Create a virtual tour
Market the property to my large top Real estate agent network as "Coming Soon"
Enter property listing on MLS, and other top real estate websites
Create a compelling brochure highlighting the features of the home
Create and distribute a Just Listed postcard and Open House invitations to neighbors
Promote to Top Agent Network including Local Agents and Regional Agents
Promote using Social Media campaigns on multiple platforms
Promote to buyer groups that are best candidates for the features of the house, location, School system, etc
Contact past client referrals
Host Broker's Open House
Host public Open House
Schedule showings and show property to potential Buyers

COMMUNICATIONS:

Provide feedback from showings
Continuous monitoring of marketing results
Communicate and consult with seller on a regular, consistent basis
Facilitate the flow of information between buyers and sellers
Respond quickly to all buyer inquiries
Arrange all showings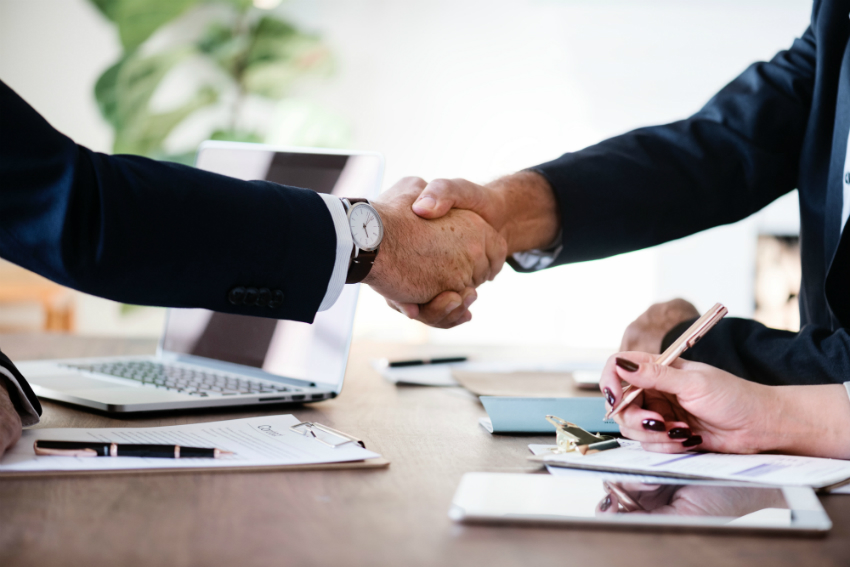 NEGOTIATE OFFERS / ACCEPTANCE:

Negotiate the highest market value & the best terms on behalf of the sellers
Explain ramifications relating to terms
Complete all necessary paperwork
Organize & tender copies of offer, counter offer and addendums to appropriate parties for Ratification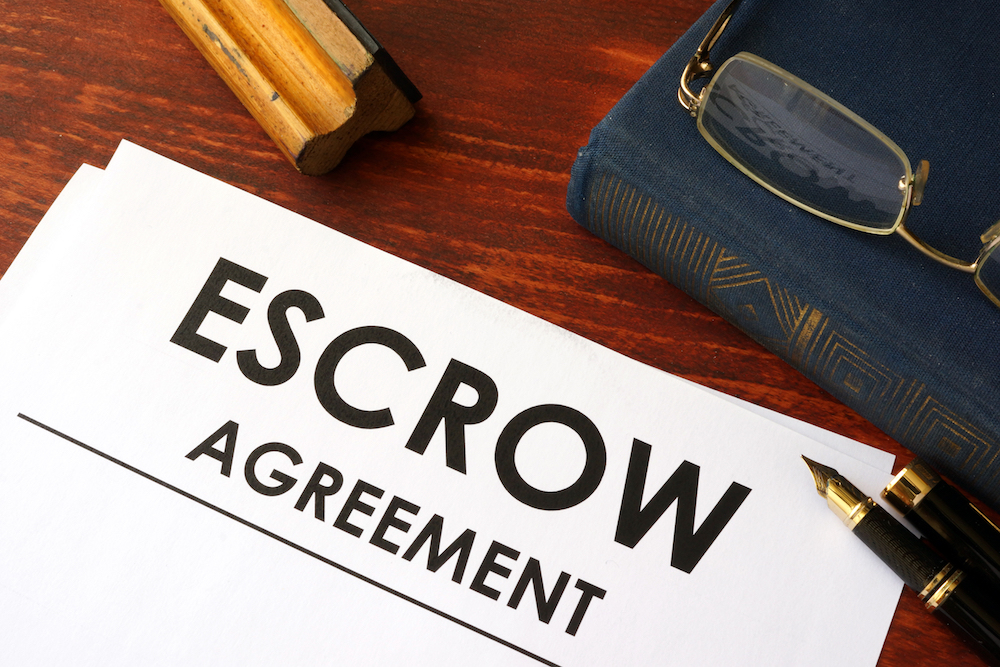 MANAGE ESCROW:

Deliver completed contract to both parties involved in the contract
Deliver completed contract to the Escrow
Deliver completed contract and necessary information to the buyer's lender
Manage all parties involved including Lender, Escrow, Inspections, Buyer's communications, etc
Coordinate and attend all inspections
Resolve problems and challenges relating to property condition
Coordinate appraisal appointment
Negotiate negative impact relating to appraisal
Arrange home warranty
Negotiate actual occupancy
Arrange & attend buyer's final walk through
Coordinate & manage actual close date
Deliver keys to new owner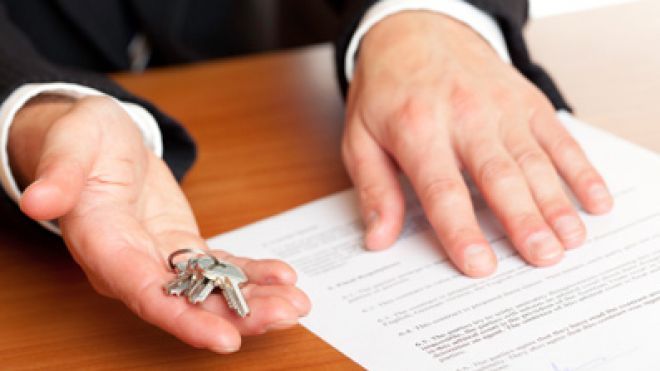 AFTER ESCROW FOLLOW UP:
Provide close of Escrow package with all supporting home sales documents
Work with seller to ensure the transition to new residence is smooth
Provide a list of trade professionals who can help with repairs or upgrades to your new home
Serve as a resource to your friends & family
YOUR FULL SERVICE REALTOR, EMON KOMEILY